Amercian Recipes
American recipes are a mix of tasty dishes from different parts of the United States. There's Southern comfort food, New England seafood, and lots more. You'll find famous foods like fried chicken, clam chowder, barbecue, and Tex-Mex dishes, each with its own special flavors. Americans also love sweet treats like pies and cookies. It's a delicious way to celebrate the country's food diversity.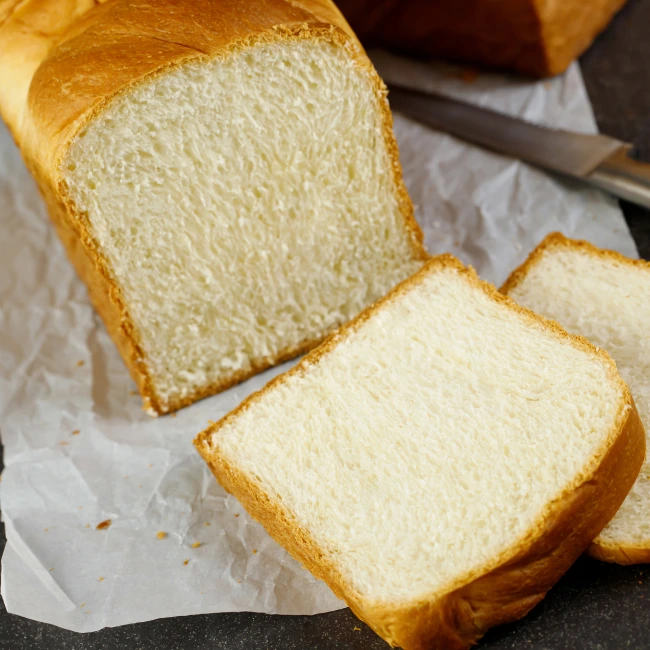 Reader favorite
Top 5 types of breads
Discover a variety of breads, each with its own special taste and feel. Sourdough is tangy, whole wheat is hearty, and baguettes are crispy outside and soft inside. Rye is dense and great for sandwiches. Ciabatta is rustic and perfect for panini, while pita has pockets for stuffing. Challah, with its pretty braids, is a special bread for special times.
Read More