Salad Recipes
Salad, a timeless culinary delight, is a versatile dish celebrated for its refreshing and wholesome qualities. Comprising a vibrant medley of crisp, leafy greens, colorful vegetables, and an array of toppings, dressings, and proteins, salads cater to a wide spectrum of tastes and dietary preferences. Whether as a light and invigorating side dish or a satisfying main course, salads provide a burst of flavors, textures, and nutrients that invigorate the palate and nourish the body.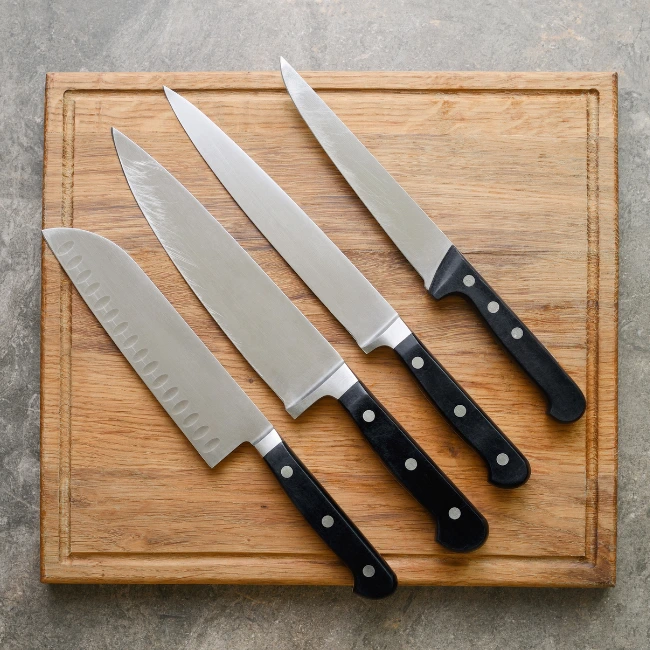 Best Of
Top 5 Best Knife Sets For Chefs
The top 5 best knife sets for chefs offer precision and durability, catering to culinary professionals and home cooks alike. They excel in quality, design, and sharpness, ensuring precise cutting for various kitchen tasks.
Read More