Drinks Recipes
Welcome to the captivating world of drinks, a versatile category within the Foodi Blog that promises a delightful exploration of a wide range of beverages. Here, we'll quench your thirst for knowledge and flavor as we share diverse and tantalizing drink recipes. From revitalizing smoothies and exotic cocktails to comforting hot beverages and innovative mocktails, our collection of drinks caters to all tastes and occasions. Join us on a flavorful journey where we'll uncover the secrets behind crafting the perfect brew, shake, or sip.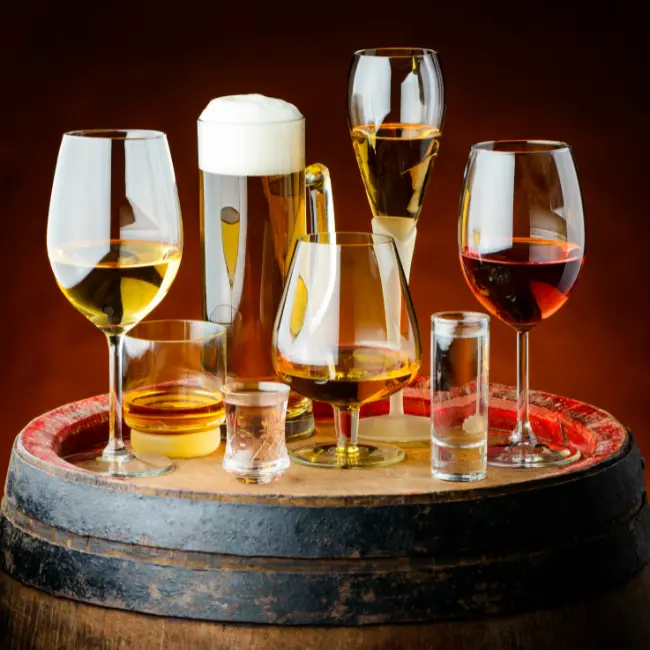 Best Of
Top 5 Best Drinks Glass
The top 5 best drinks glasses combine style and functionality to enhance your drinking experience, whether you're enjoying cocktails, wine, beer, or other beverages.
Read More