Pasta Recipes
Delight in our delightful pasta recipe, the epitome of comfort food. This dish features perfectly cooked pasta bathed in a flavorful sauce that coats every noodle, creating a symphony of taste and texture. You have the freedom to customize it with your preferred ingredients or enjoy its authentic goodness as is. This pasta recipe embodies the essence of Italian cuisine, where simplicity and taste unite, ensuring it remains a beloved classic in your kitchen.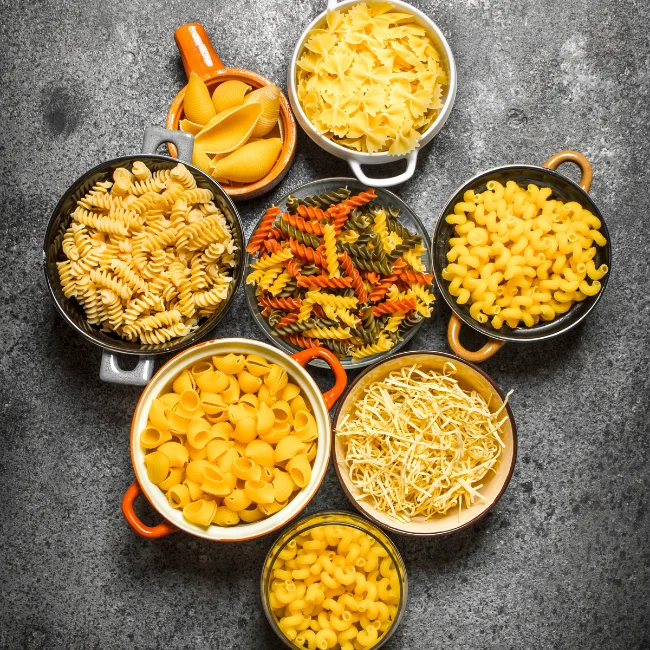 Best Type
Top 5 Best Type Of Pasta
Pasta comes in many shapes and sizes, each with its own use. Spaghetti is long and great for sauces, while penne captures chunky ones. Ravioli is filled, lasagna is layered, and orzo is like tiny rice. Rotini's corkscrews are fun for salads. Pasta is a versatile kitchen favorite loved worldwide.
Read More