Air Fryer Recipes
Air fryer recipes are a culinary revelation, offering a healthier and more convenient way to enjoy your favorite fried foods. These recipes harness the power of hot air circulation to achieve that perfect crispy texture without the excess oil, resulting in guilt-free indulgence. From golden, crispy french fries to succulent chicken wings and even decadent desserts, air fryer recipes span a wide range of culinary delights. Whether you're a novice cook or a seasoned chef, these recipes unlock a world of delicious possibilities, making meal preparation quicker, cleaner, and incredibly delicious. Elevate your cooking game and savor the taste of your favorite fried dishes with these easy-to-follow air fryer recipes.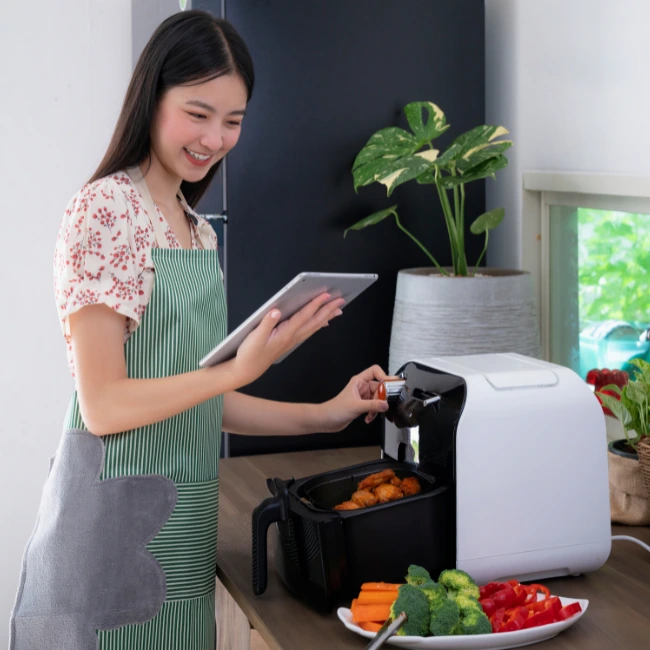 Best Of
Top 5 Best Air Fryer
The top 5 best air fryers offer unmatched convenience, versatility, and healthy cooking options. They vary in terms of features, cooking capacity, and ease of use, ensuring there's an ideal choice for every kitchen.
Read More