Lunch Recipes
Discover a variety of lunch options with our "Lunch Delights." We offer healthy salads, classic sandwiches, quick 30-minute meals. Enjoy a satisfying lunch that suits your taste and schedule!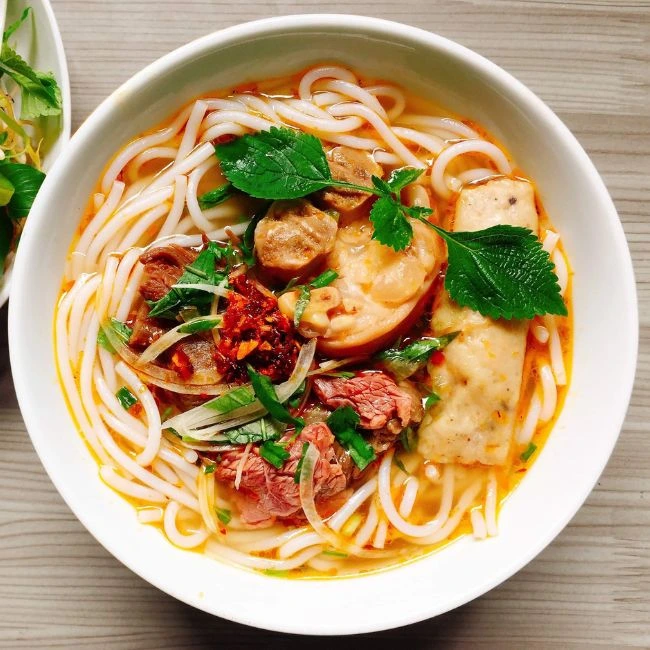 Quick Recipes
Top 5 Quick Lunch Ideas
Quick lunch ideas can be a lifesaver during busy days. Whether it's a simple salad, a flavorful wrap, or a hearty soup, these quick meals offer convenience and satisfaction without compromising on taste or nutrition.
Read More