Baking Recipes
Sometimes, we might feel a bit grumpy when dealing with the details of baking. But then we remember how important it is to have a perfect chocolate chip cookie or an apple cake that brings a tear to your eye. And let's not forget about that easy-to-make no-knead bread! So, here we are, sharing the baking recipes that we truly cherish.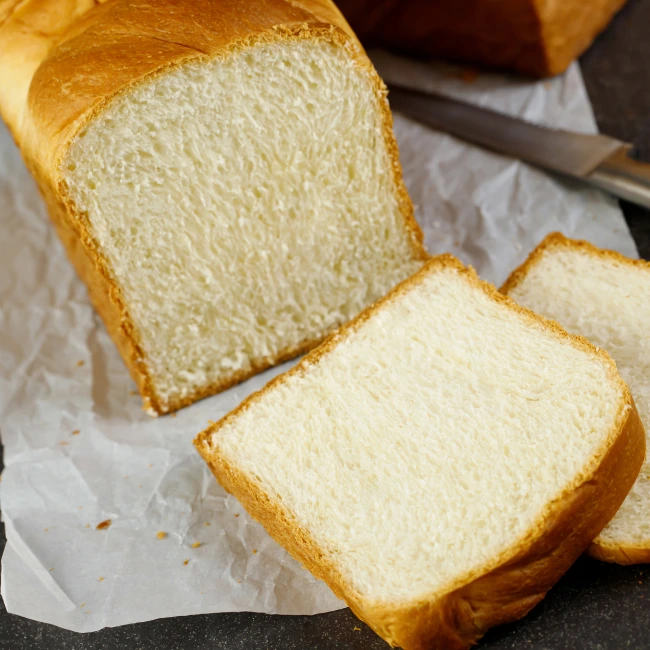 Reader favorite
Top 10 Types of Breads
Discover a variety of breads, each with its own special taste and feel. Sourdough is tangy, whole wheat is hearty, and baguettes are crispy outside and soft inside. Rye is dense and great for sandwiches. Ciabatta is rustic and perfect for panini, while pita has pockets for stuffing. Challah, with its pretty braids, is a special bread for special times.
Read More